People and partners
With 18 industrial and 7 academic collaborating partners there are plenty of networking opportunities for all.
Executive Group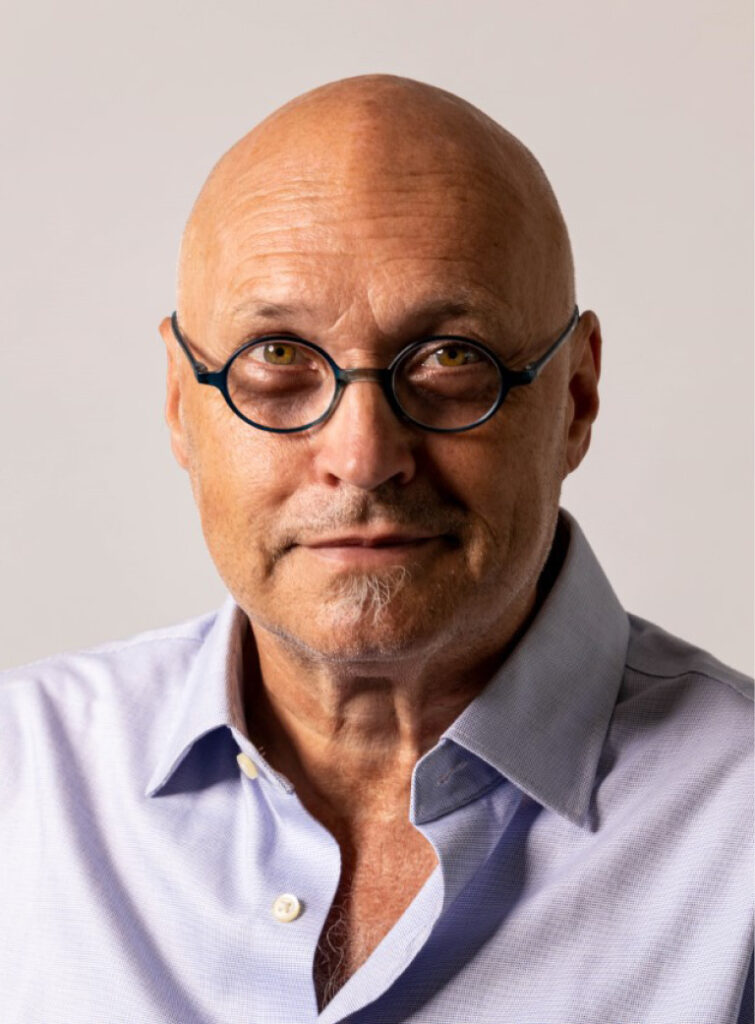 Prof Robbie Waugh
The James Hutton Academic Lead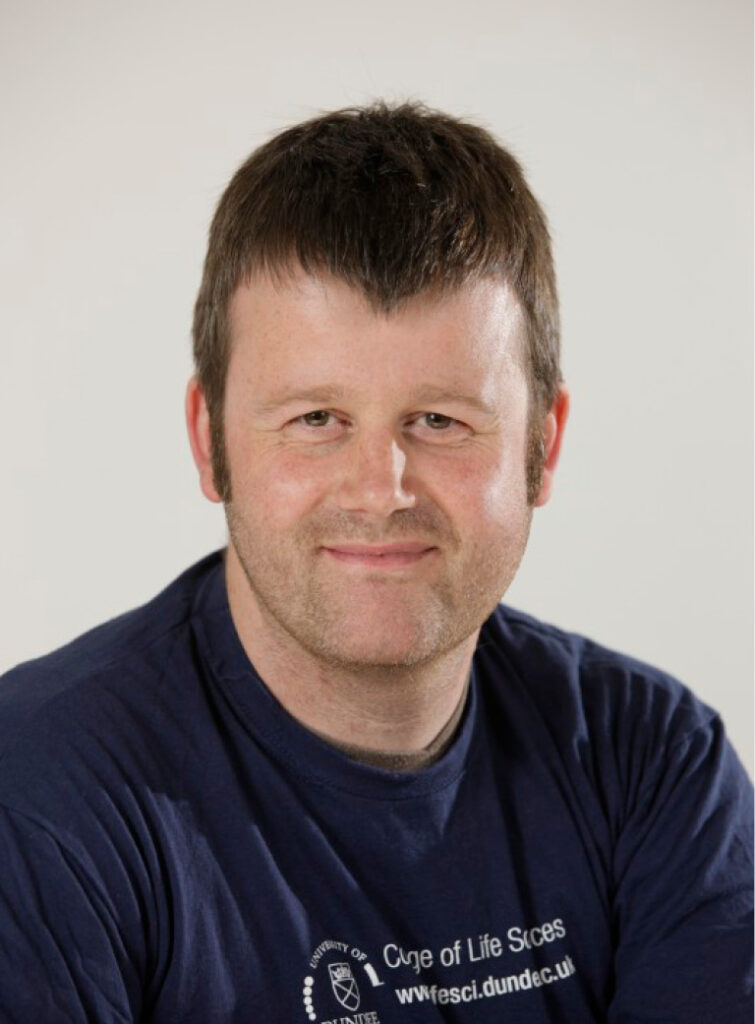 Edgar Huitema
University of Dundee, Training Lead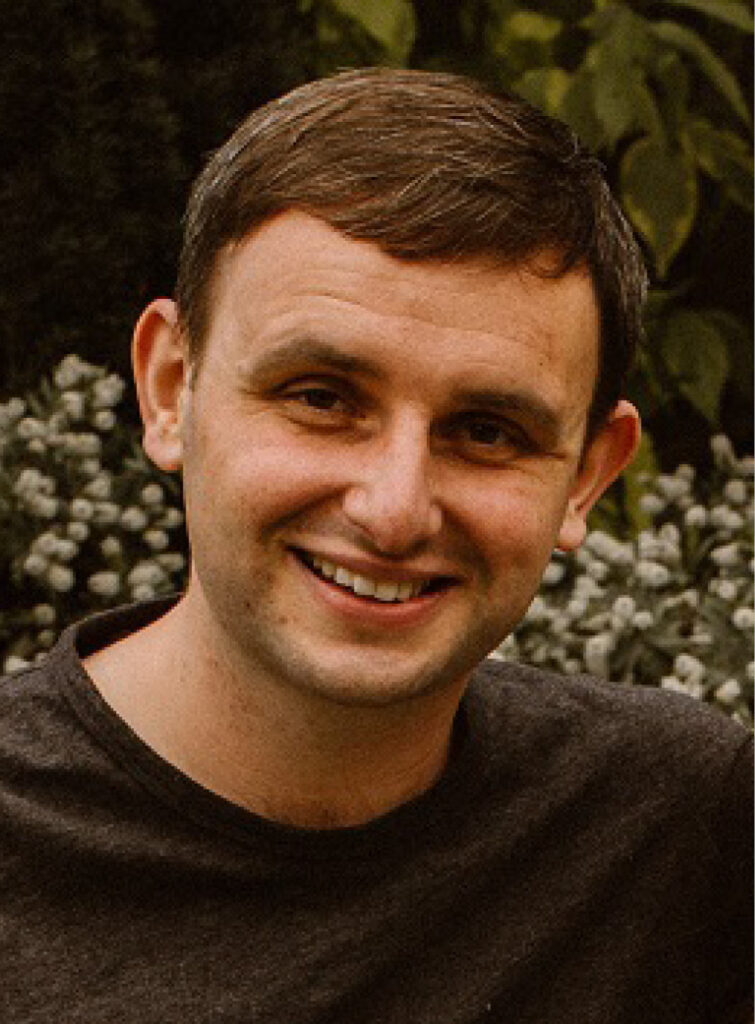 David High
CTP Manager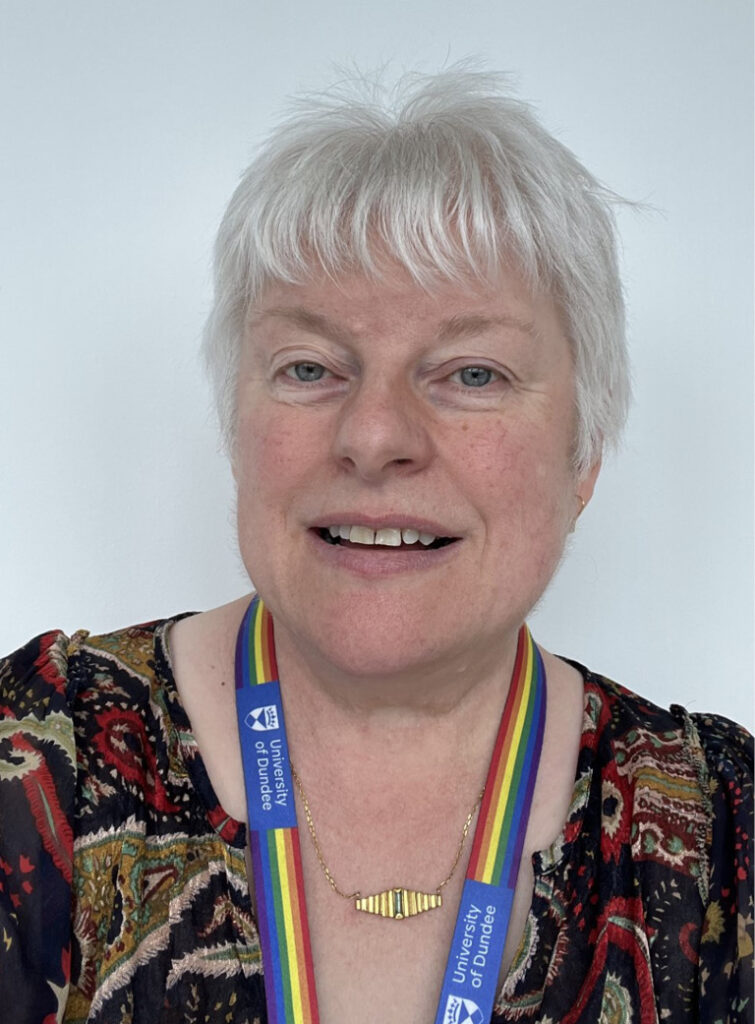 Carol MacKintosh
University of Dundee Head of Postgraduate Studies, Life Sciences
---
Academic and Industrial supervisors
Find out more about our academic supervisors and industrial partners.
• The Scotch Whisky Research Institute (SWRI) an industry funded research and technology organisation whose Director is also Chairman of the IBH.
• Industry giants Diageo (distilling and brewing), Chivas (distilling), ABInBev (brewing) Wm Grants (distilling) and Molson Coors (brewing).
• Smaller footprint distillers Glenmorangie, Tomatin and Bruichladdich.
• The Maltsters Association of Great Britain is the trade body for the UK malting barley industry.
• The Scottish Agricultural Organisation Society (SAOS) are embedded into the Scottish farming industry as experts on farmer co-ops and food industry collaboration.
• CampdenBRI is an industry funded research organisation.
• Opportunity North East is a regional enterprise organisation.
• The lead academic institutions: University of Dundee, James Hutton Institute and University of Nottingham.
• Academic stakeholders: SRUC, University of Abertay, University of St Andrews and University of Highlands and Islands.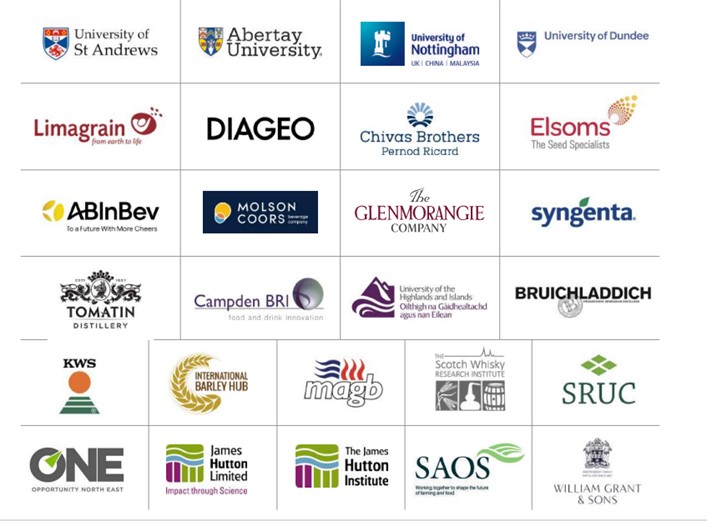 ---