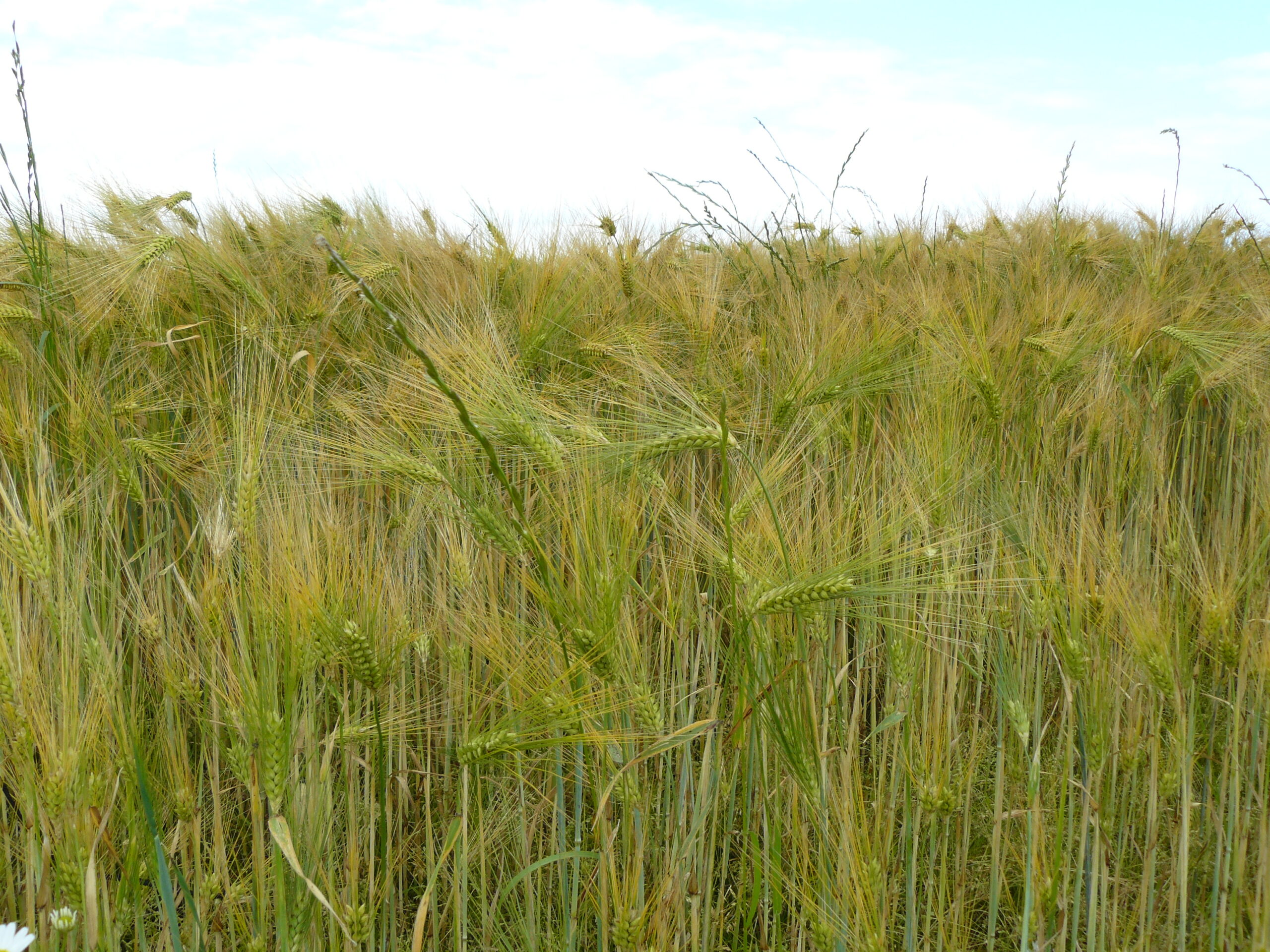 A James Hutton Institute innovation centre
A centre of excellence in barley research, innovation and knowledge exchange.
World leading barley research
We work with international communities in science, research and academia to support and collaborate across breeding, farming, malting, brewing, food, feed and health industries. Our goal is to generate new discoveries and their effective translation into wider economic, social and commercial benefits.
Through this research and application we aim to improve the resilience and sustainability of barley crop production and mitigate impacts of climate and environmental change.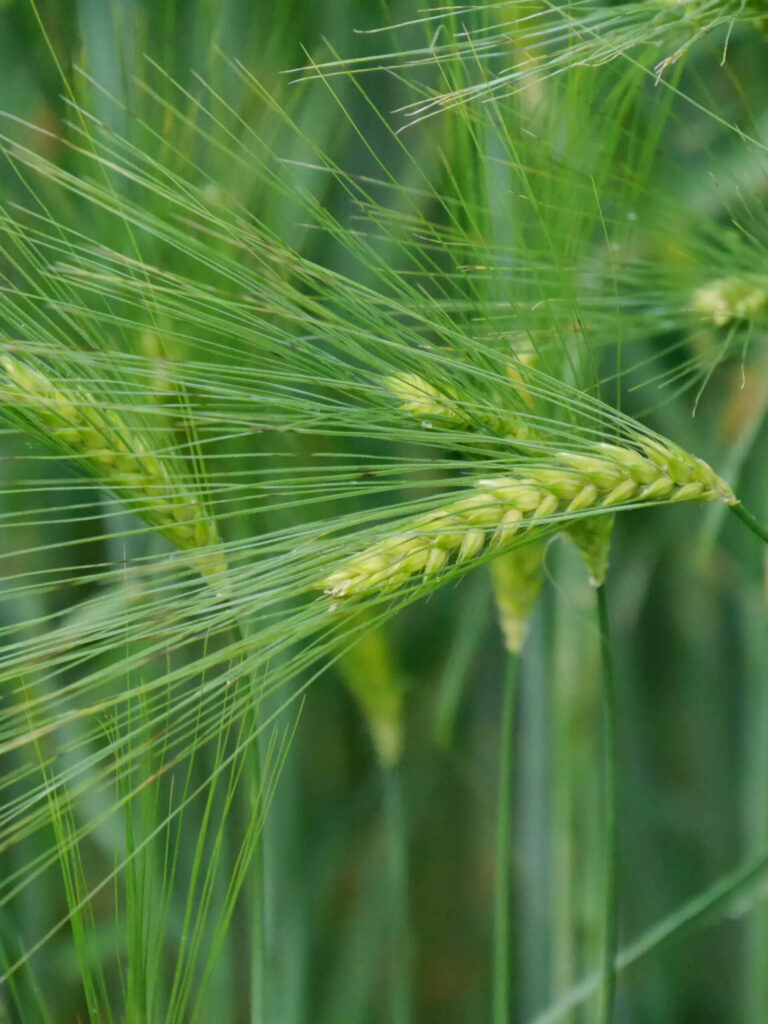 Our next seminar:
Customised genotyping solutions for germplasm characterisation
When: Thursday 23 Nov 2023 14:00 – 15:30 GMT
Where: online
Speaker: Professor Dr François Belzile. 
About barley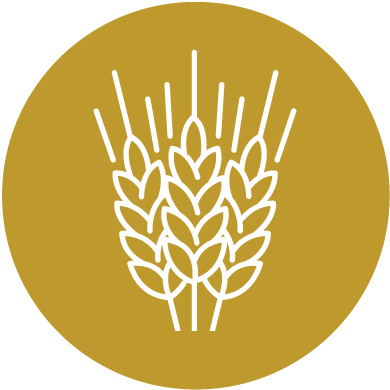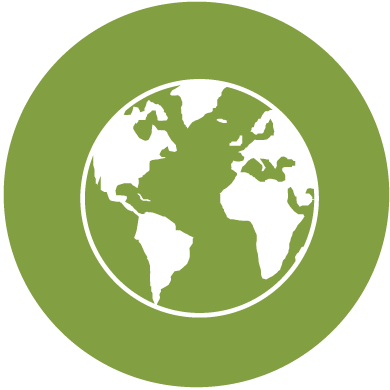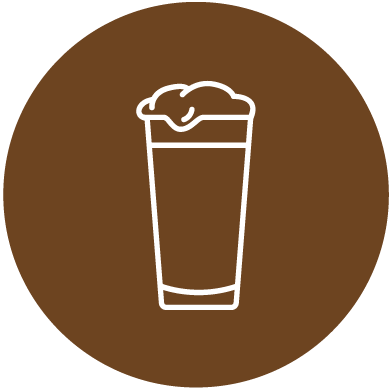 Barley is the fourth most important cereal crop in the world, grown in more than 100 countries and used for animal feed, human food and the production of alcohol.
A core global food source, it is the most versatile of the major cereals.
On average, 50% of the barley crop grown is consumed by the malting sector – an average of 920,000 tonnes per annum over the last three years.
Recent news
It may be known as the basis of whisky but scientists at two of Scotland's
---