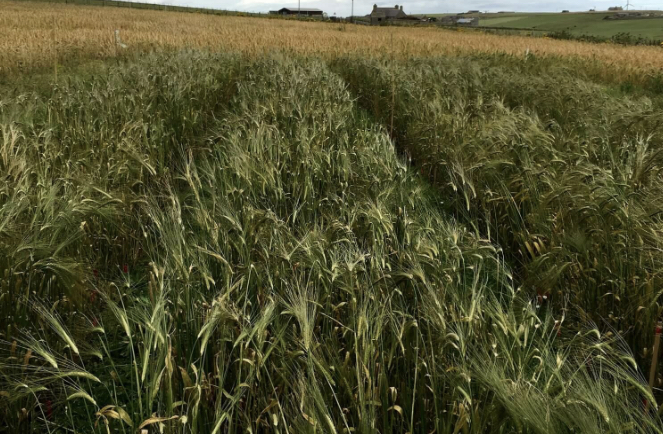 Research theme: Environment
Our environment research
We deliver research on the interactions of barley with the environment, inclusive of physical, agronomic, social and commercial environments. This research ranges in scale from cellular, through whole plant interactions with soil and atmosphere and interkingdom interactions with microbes and macrofauna through to the role barley plays in cropping systems and wider value chains.
Within the environment research theme, we aim to deliver knowledge and tools which will make barley more resource efficient, more adapted and resilient to future climate, optimised for evolving cropping systems and appropriate to form the basis of future sustainable value chains.
---
Research team
Find out more about the staff working under the Environment theme and the projects they are taking part in.