Our Genomics facility houses state-of-the-art instrumentation and expertise, enabling and supporting next generation sequencing, Sanger sequencing and genotyping projects. We can use these rapidly evolving and expanding technologies for gene discovery, variant detection, and transcriptional analysis in plant species, as well as for accurate determination of bacterial & fungal microbiome structure.
Development and application of high-throughput genomics tools are pivotal to the identification of causal genes underlying key biological targets, which include agronomic traits, plant pathogenic factors, and fundamental processes in model organisms. Genomics technologies are also essential for the molecular characterisation of microbial communities and ecosystems. 
The lab supports three main types of technology:
The Genomics facility is managed by Pete Hedley, who will be pleased to discuss any potential projects with you.
You can learn more about our work in genomics on the James Hutton Institute website.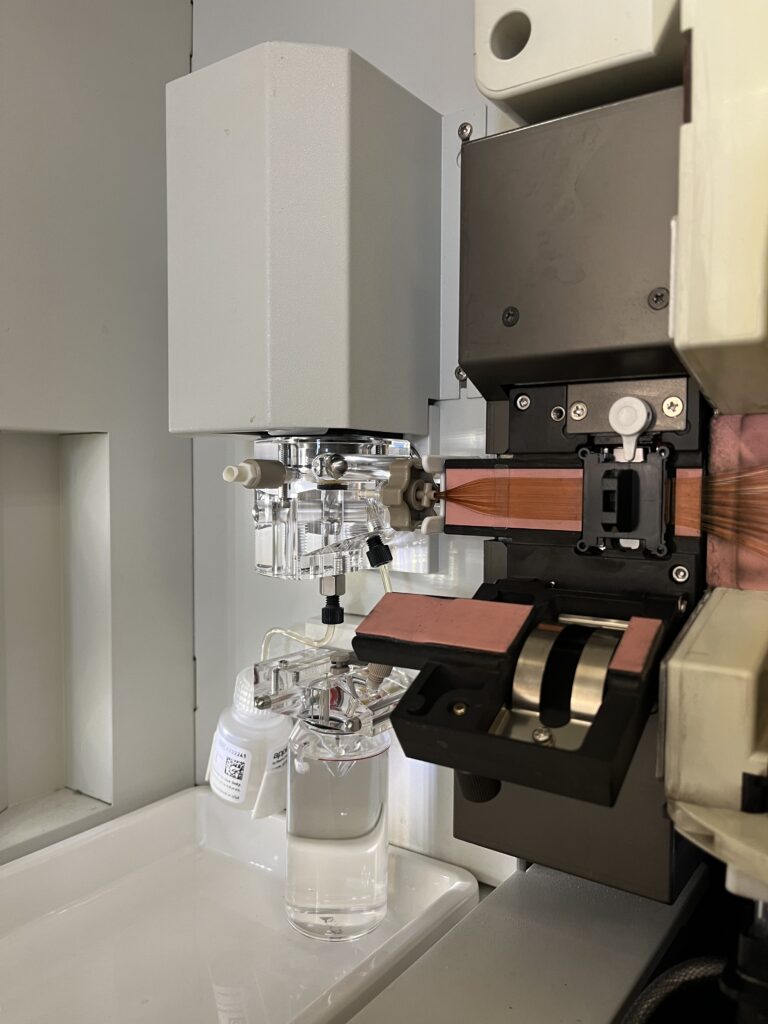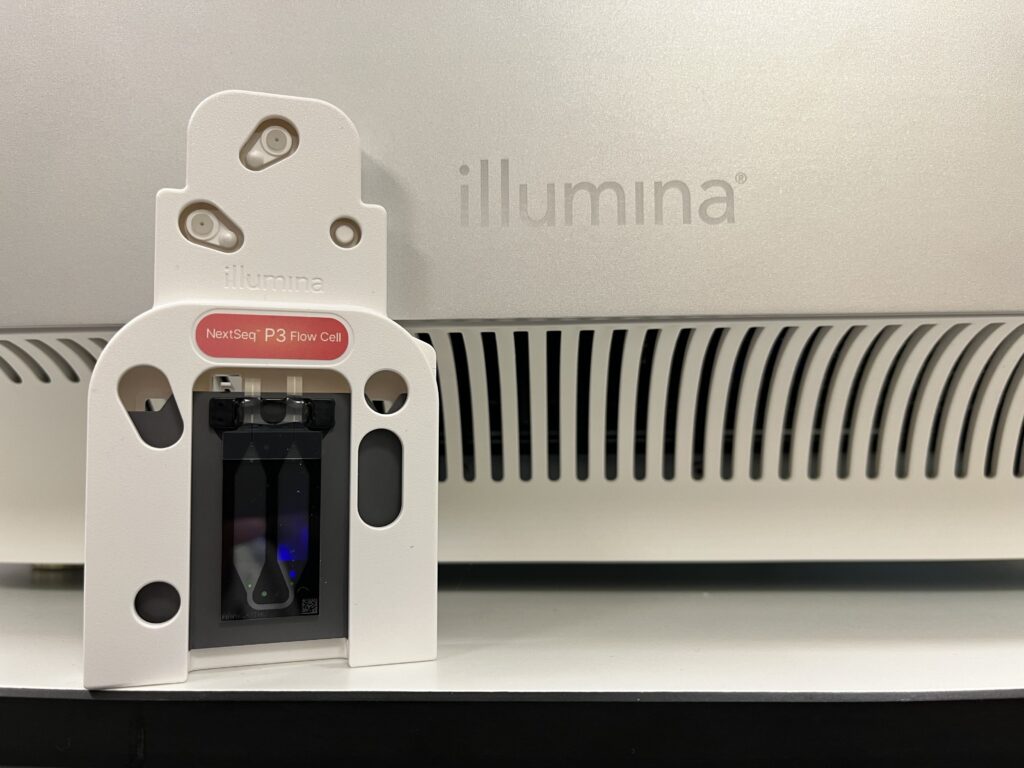 Do you want to use our facilities or collaborate with us?
---