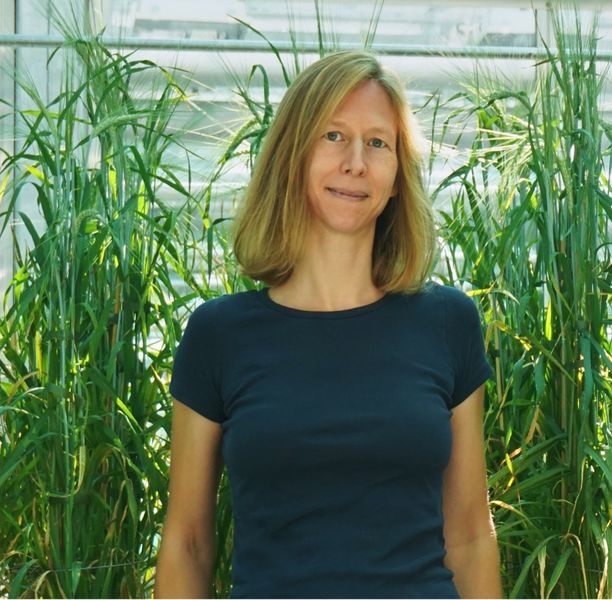 Speaker Bios:
Prof. Dr. Maria von Korff Schmising comes from Germany and her major research interest focuses on unravelling the genetic underpinnings of plant adaptation to environmental challenges. After completing her PhD at the University of Bonn in 2005, she has since continued her research at the International Centre for Agricultural Research in the Dry Areas and the Max Planck Institute for Plant Breeding Research. Currently, Maria is affiliated with the Cluster of Excellence on Plant Sciences at the Institute for Plant Genetics, Heinrich Heine University Düsseldorf. Together with her team members she is exploiting natural genetic variation within the important crop plant barley, its wild progenitor Hordeum v. ssp. spontaneum and related wild Hordeum species to dissect the quantitative genetic basis of development in response to different environmental cues (abiotic stresses).
Gesa Helmsorig, PhD student of Prof. Dr. Maria von Korff Schmising will also be speaking. Gesa comes from Germany and is interested in the genetic regulation of reproductive development in barley. She focusses on the characterization of already known central flowering time regulators and on the identification of new candidate genes that also affect development in varying photoperiods.
Summary:
Maria and Gesa will be speaking about barley inflorescence development under high temperatures.
---